News
Saturday, August 18, 2018 12:00 AM
Rod Pelton was interviewed on August 16 by Brian Allmer of "The Barn". Listen to what he had to say!
---
Saturday, July 28, 2018 4:52 PM
Fair Season Is Underway!
We've been busy hitting the local fairs. So good to see so many people and feel their support!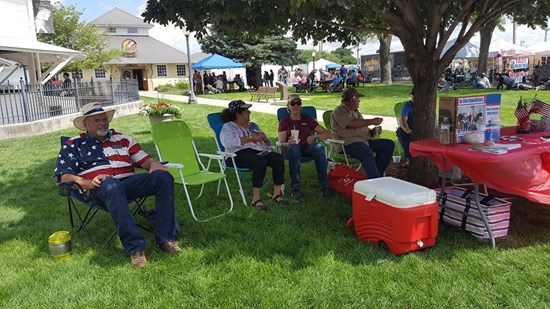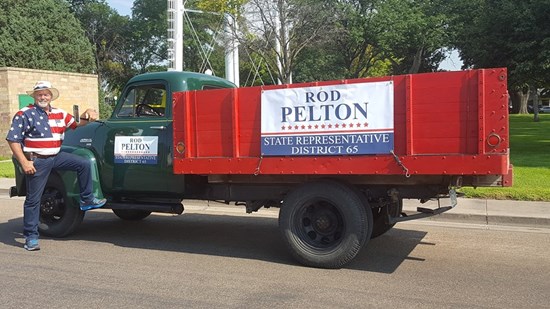 ---
Saturday, July 7, 2018 8:18 PM
Parade Season Begins!
We started off the 2018 Summer Parade Season with a very patriotic and well-attended parade in Brush on July 4.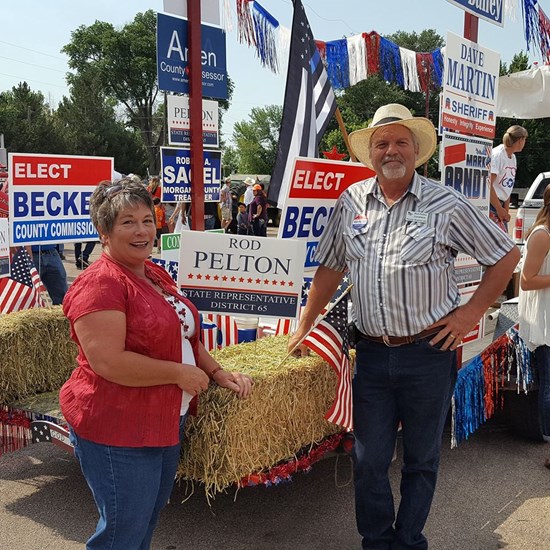 ---
Sunday, May 6, 2018 8:33 PM
Rod Pelton Wins Spot on Republican Ballot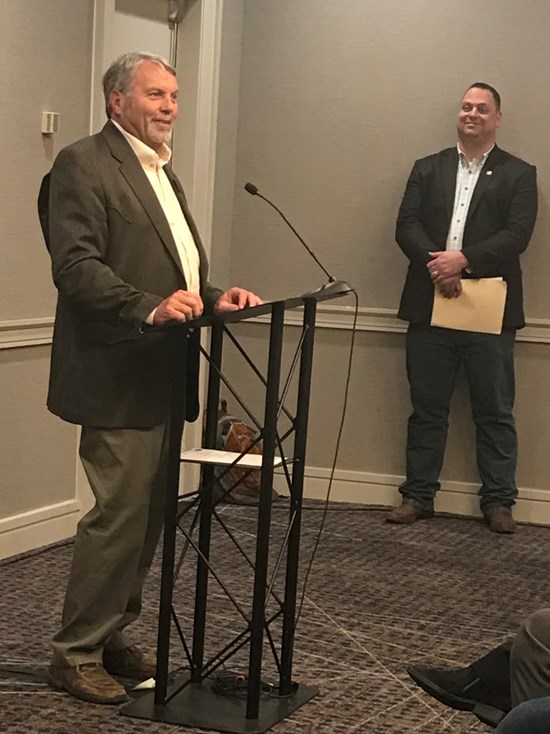 At the Colorado State Republican Multi-County District Assembly on 13, Rod Pelton was nominated unanimously by the delegates present to be placed on the Republican ballot for the Primary Election on June 26.

---
Sunday, March 25, 2018 6:00 PM
Republican Opponent Withdraws from Race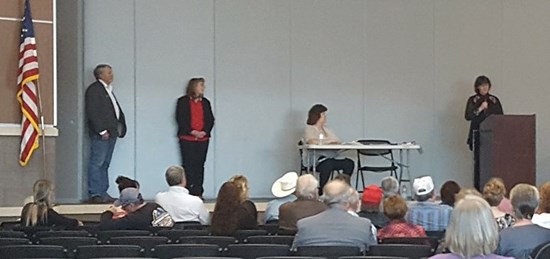 Laura Teague, Morgan County Commissioner, announced Saturday at the Morgan County Republican Assembly that she was withdrawing from the race for State Representative for the 65th Congressional District. This leaves Pelton as the only Republican running for the position.
We wish Laura well and congratulate her on a race well run. We look forward to having the support of all of the Republicans in the 65th Congressional District in the General Election in November.